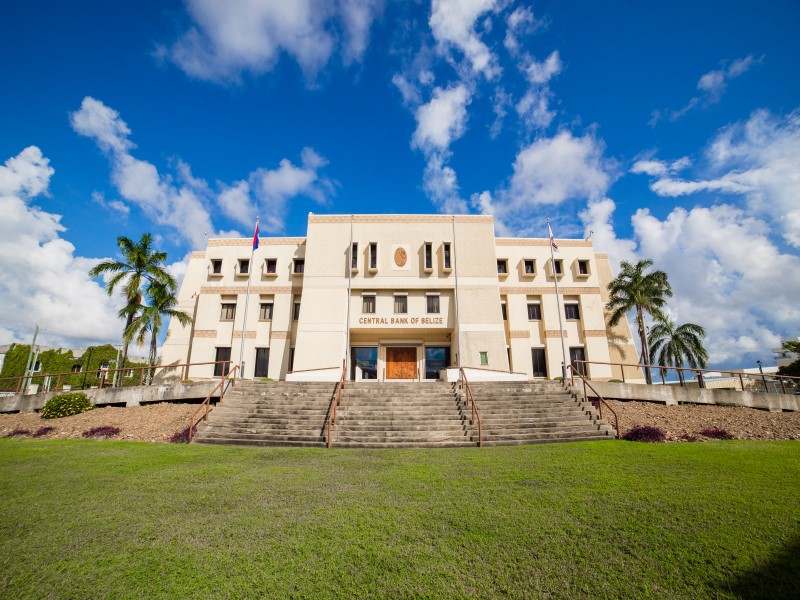 About Us
Learn about the role of the Central Bank, our mission and vision, and our history.
Learn More →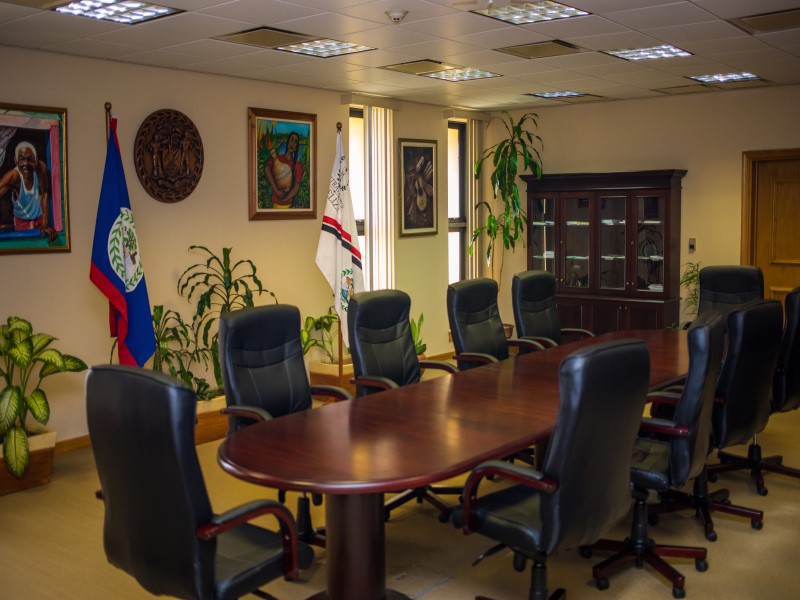 Governance
Learn more about the positions and people who govern the Bank.
Learn More →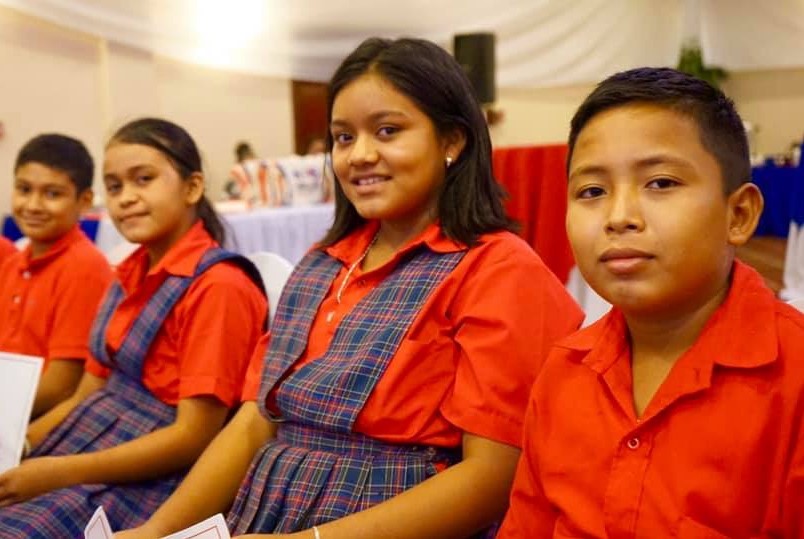 Strategic Initiatives
Find out about the strategic projects managed by the Central Bank.
Learn More →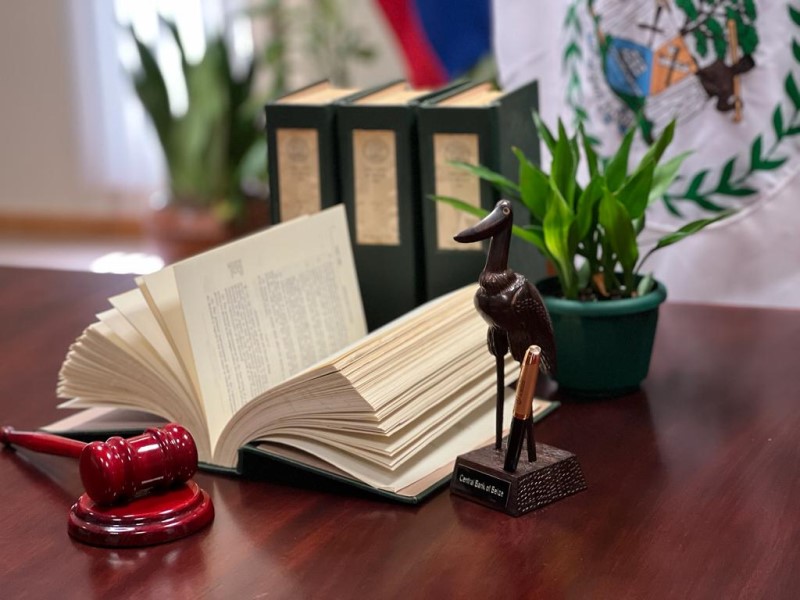 Laws and Regulations
The major legislations under which financial institutions are regulated are included here.
Learn More →
Careers
Learn about what it's like to work for the Bank and review current job vacancies.
Learn More →